St. Augustine Florida Weather Page
Check below for everything about the weather in St. Augustine, Florida, including surface weather maps, satellite images, radar images, forecasts, predictions, and more! All images, forecasts, and documents are courtesy of their respective publishers.
---
Current St. Augustine Weather Conditions
Current Northeast Florida Temperature Map:
Northeast Florida Weather Advisories
Click on a point below for additional forecast information.
Area Forecast Discussion
St. Augustine Area Weather Forecast
48 Hour Weather Forecast Graph For St. Augustine, FL
Latest Computer Forecast Model Output For St. Augustine, FL
Web Cams Around Saint Augustine
Webcam From The St. Augustine Historic Inns
St. Augustine Beach Webcam #1
St. Augustine Beach Webcam #2
Current Florida Surface Temperature Map
Current Florida Surface Dew Point Map
Current Florida Surface Winds/Pressure Map
Current Florida Convective Parameters
Current Southeast US Surface Weather Map
Current Florida Surface Weather Plot:
Current Southeast US Surface Weather Analysis:
Current Southeast US Mesoscale Analysis:
Marine Weather Observations Around Saint Augustine:
Current 850 Millibar Upper Air Chart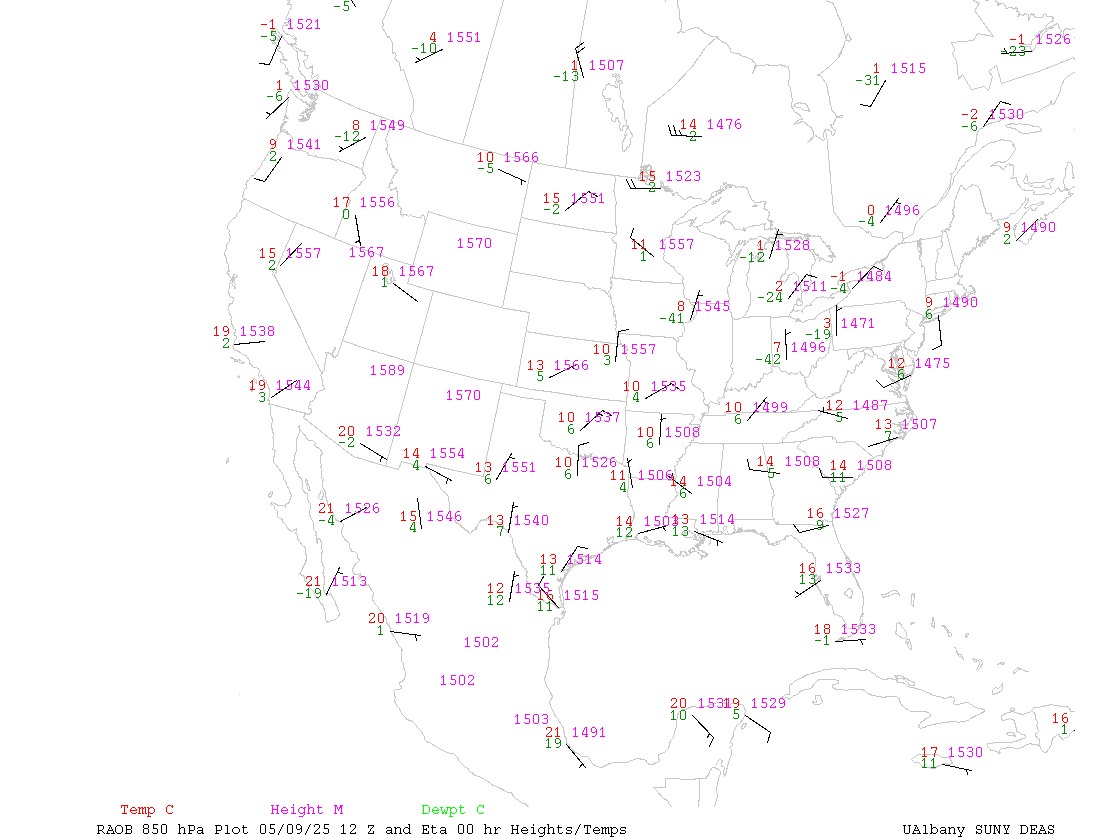 Current 700 Millibar Upper Air Chart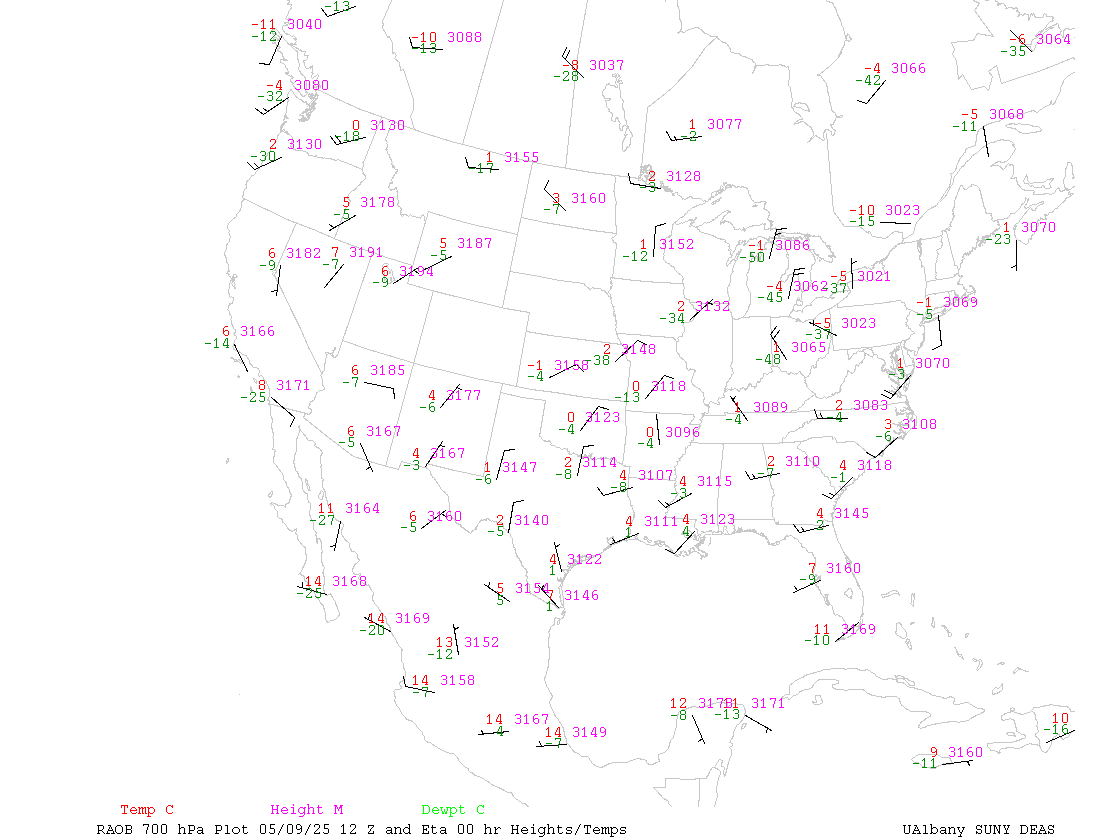 Current 500 Millibar Upper Air Chart
Current 300 Millibar Upper Air Chart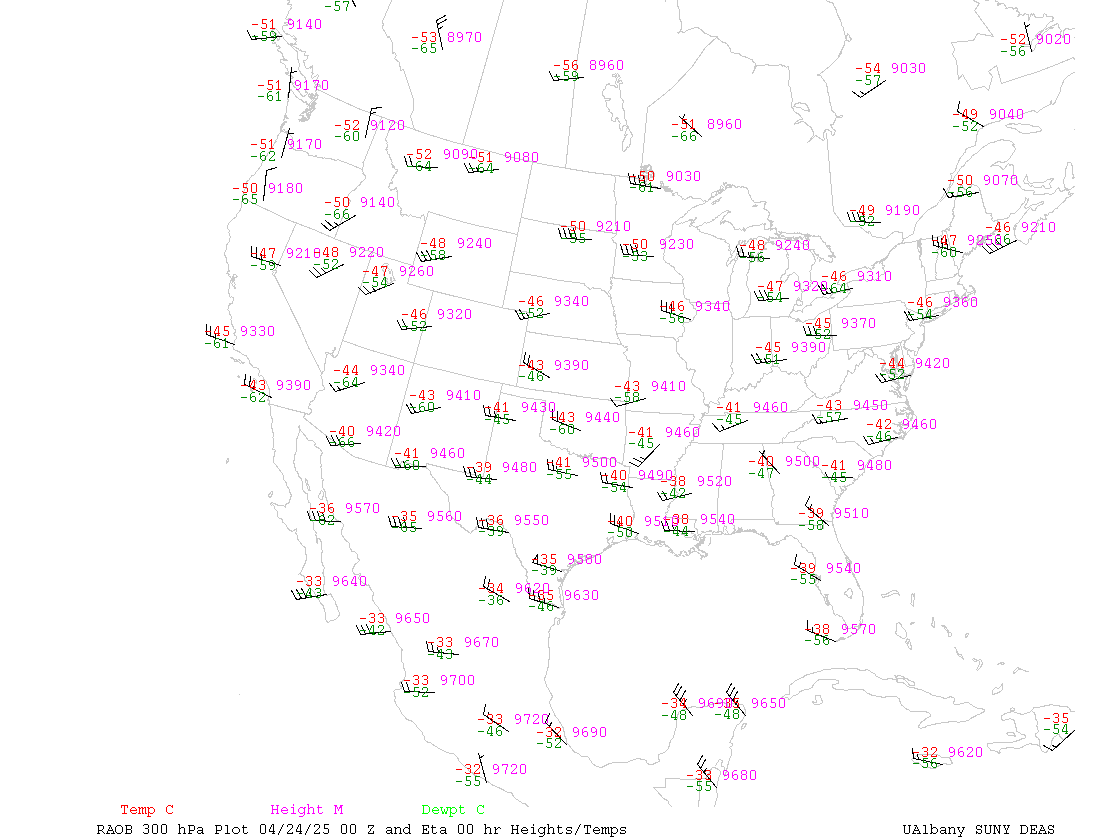 Current 200 Millibar Upper Air Chart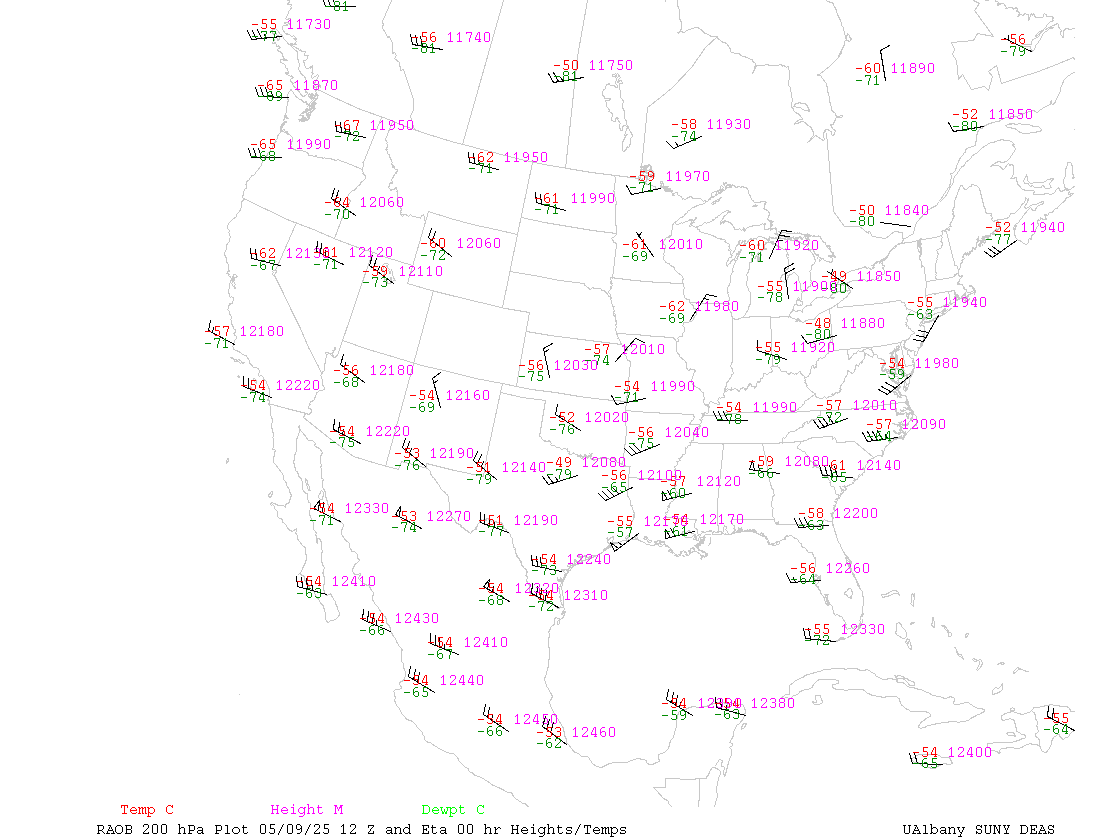 500 mb Upper Air Chart Overlayed On Water Vapor Satellite Image: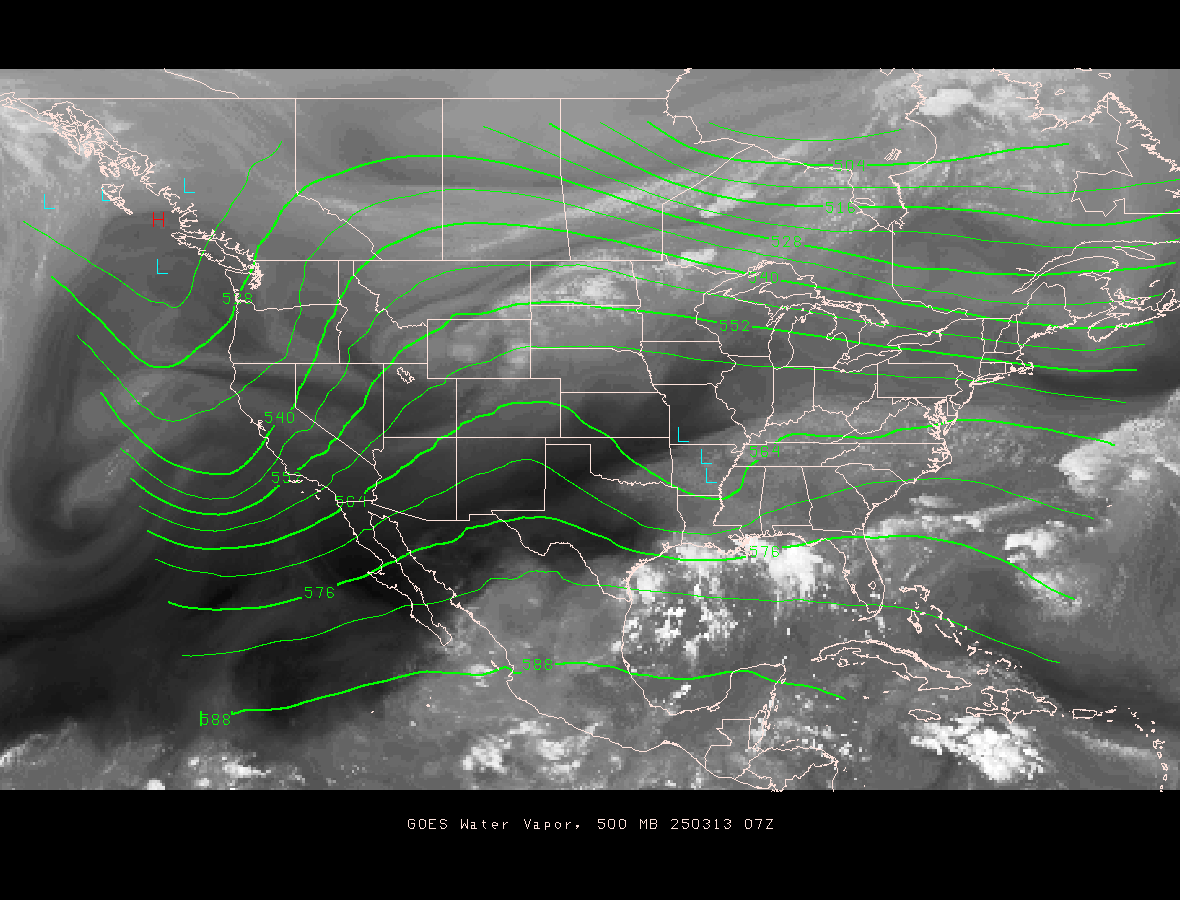 Current US Surface Theta-E Chart: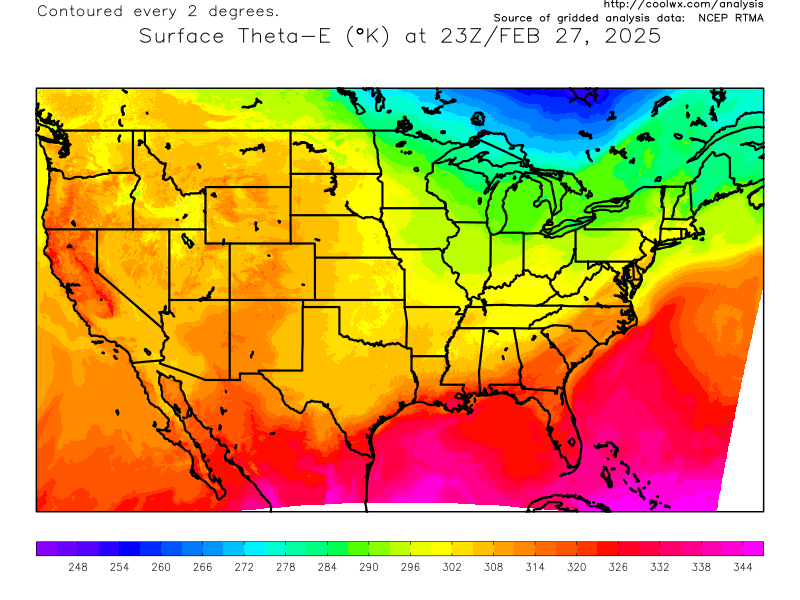 Current Southeast US Surface Theta-E Chart: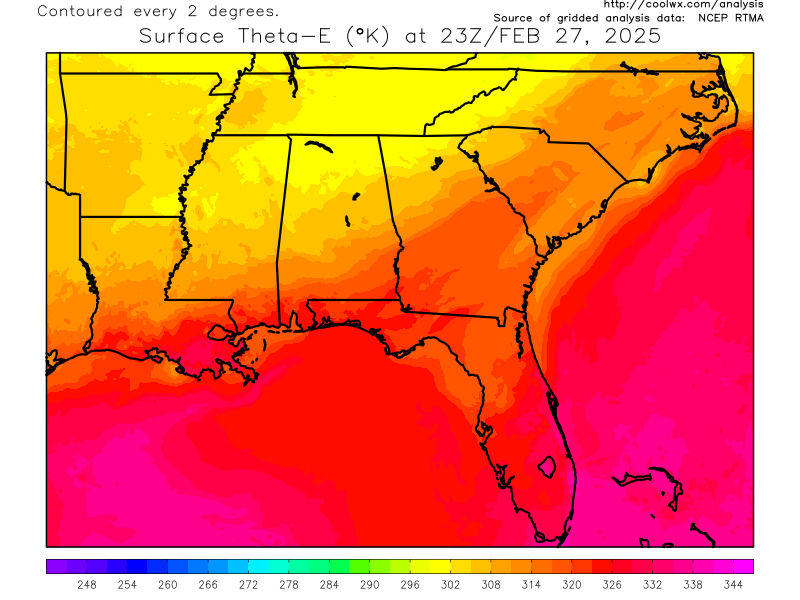 Current Upper Air Sounding:
Current Florida Visible Satellite Image
Current Florida Infrared Satellite Image
Current Florida Water Vapor Satellite Image
Closeup Visible Satellite Images Of North Florida
Current Radar Loop
Current Southeast US Radar Composite:
Current Lightning Tracker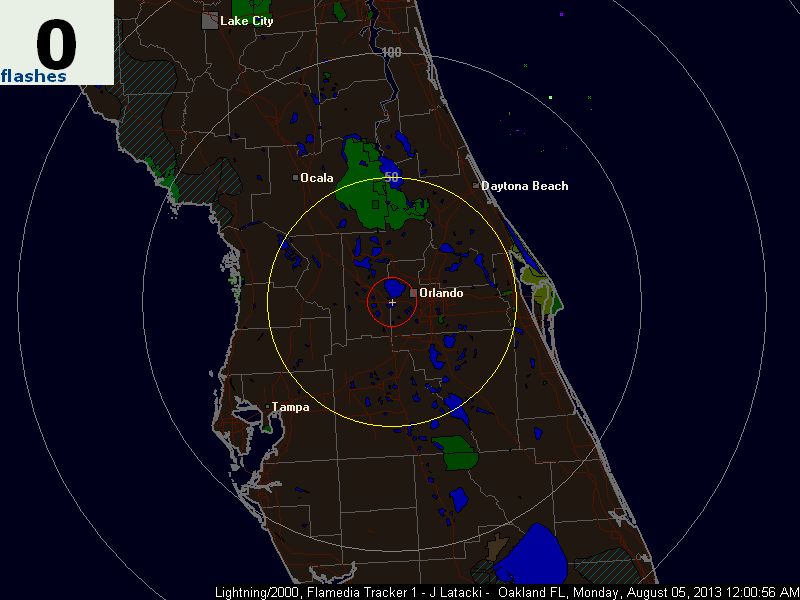 Today's Severe Weather Outlook:
Categorical Outlook:
Tornado Probability Outlook:
Severe Wind Probability Outlook: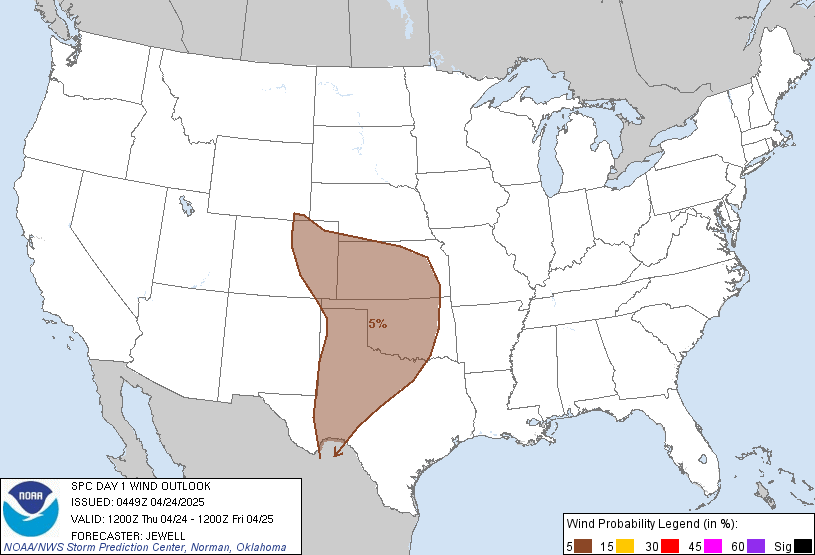 Large Hail Probability Outlook:
Tomorrow's Severe Weather Outlook:
Categorical Outlook:
Probabilistic Outlook:
Day Three's Severe Weather Outlook:
Categorical Outlook: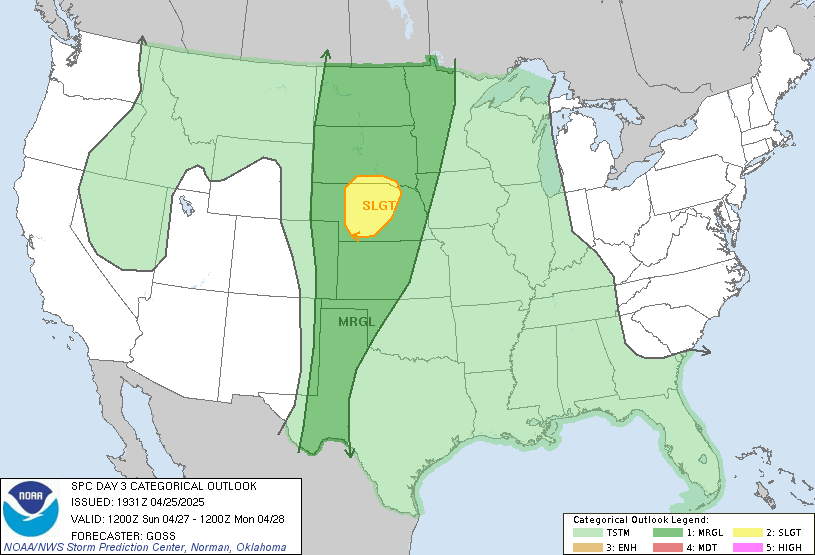 Probabilistic Outlook: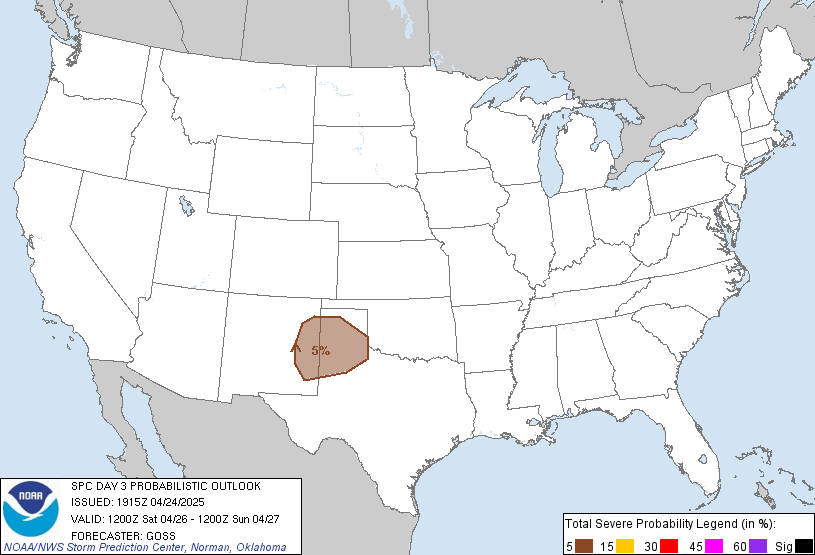 Day Four To Eight Severe Weather Outlook:
Other Severe Weather Products:
Current Severe Thunderstorm/Tornado Watches:
Current Mesoscale Discussions: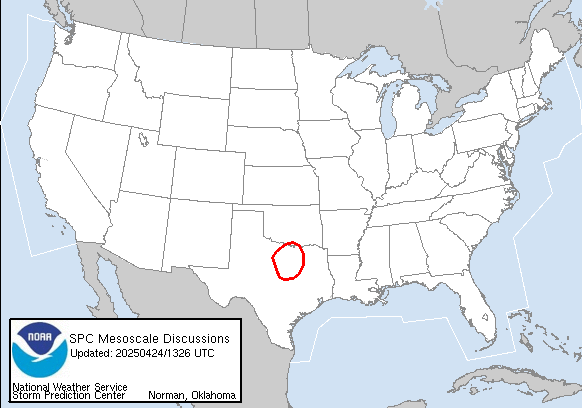 Storm Reports:
Today's Storm Reports: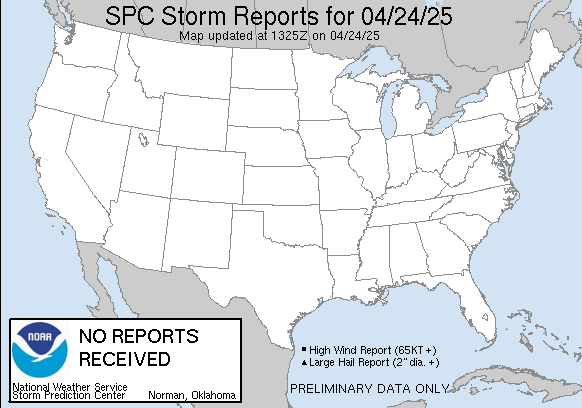 Yesterday's Storm Reports:
Latest Quantitative Precipitation Forecast:
Day 1 Precipitation Forecast:
Day 2 Precipitation Forecast:
Day 3 Precipitation Forecast:
3 Day Precipitation Totals:
Days 4 and 5 Precipitation Forecast:
5 Day Precipitation Totals:
Short Range Forecast Discussion:
6 Hour Forecasted Surface Weather Map:
12 Hour Forecasted Surface Weather Map:
18 Hour Forecasted Surface Weather Map:
24 Hour Forecasted Surface Weather Map:
30 Hour Forecasted Surface Weather Map:
36 Hour Forecasted Surface Weather Map:
48 Hour Forecasted Surface Weather Map:
60 Hour Forecasted Surface Weather Map:
Extended Forecast Discussion:
Day 3 to Day 7 Forecast Surface Weather Map: